Day 7
Saturday, October 20, 2018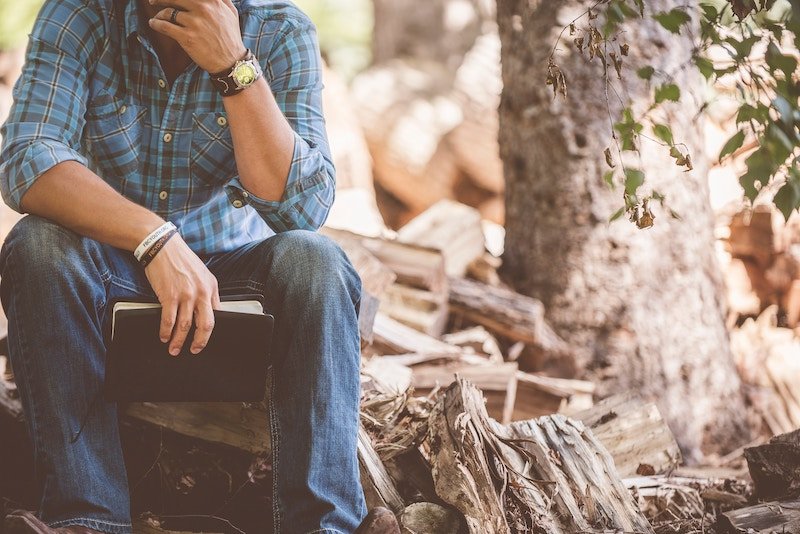 Praying for the Mission Field

Scriptures
34 Jesus said to them, "My food is to do the will of Him who sent Me, and to finish His work. 35 Do you not say, 'There are still four months and then comes the harvest'? Behold, I say to you, lift up your eyes and look at the fields, for they are already white for harvest! 36 And he who reaps receives wages, and gathers fruit for eternal life, that both he who sows and he who reaps may rejoice together.37 For in this the saying is true: 'One sows and another reaps.' 38 I sent you to reap that for which you have not laboured; others have laboured, and you have entered into their labours."

John 4:34-38
There are many who are called to serve God in remote areas or in rare and difficult conditions than most people are used to. Others are called overseas outside of their home countries. Missionaries, in order to be effective in most cases have to identify with the culture of the host nation. Are you directly connected to any missionaries? They need our prayer on a regular basis. Organizations like Operation Mobilization (OM), Overseas Missionary Fellowship (OMF), and Serving In Mission (SIM) are examples of bodies currently with Christian missionaries in various countries.

Prayer Points

Pray the grace and peace of God upon OM's 6,800 employees worldwide

Pray the grace and peace of God upon OMF's leaders and missionaries serving specifically in China.

Pray the grace and peace of God for SIM's 2,000 missionaries serving in 70 countries on 6 continents.

Sample Prayer
Jesus King of kings and Lord of lords,

I thank you for everyone who is called by You to serve in foreign lands as well as in difficult terrains within our country. Today I pray your grace and peace to multiply upon them and their families. Where funding is needed, Lord, meet the need. Where persecution has begun to increase bring your protection and wisdom. Where there has been great harvests of souls, preserve those coming into Your kingdom as new believers. For missionaries who are tired and need relief in any form, I pray that at this time they will feel your power, comfort and love. I pray that they find the opportunity to rest and be refreshed. Let your angelic hosts go ahead of your servants on the mission field opening doors that are difficult and shutting doors of satanic resistance and oppression.