Day 5
Thursday, October 18, 2018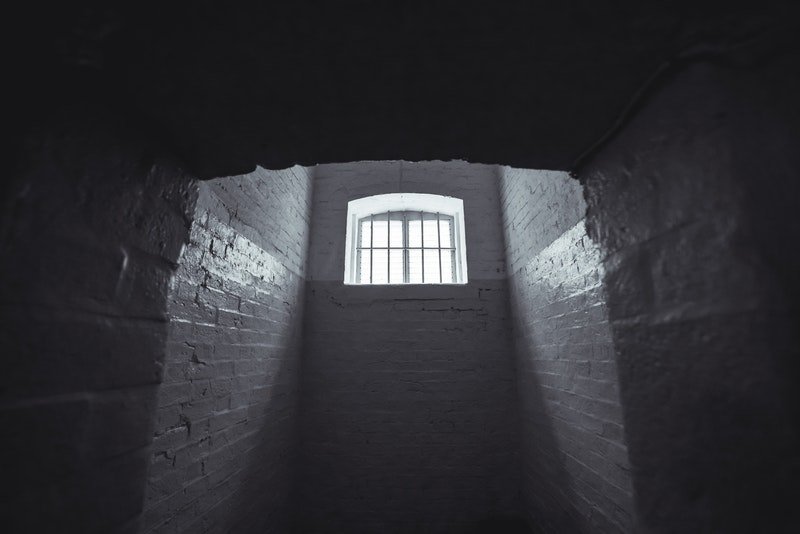 Persecuted Christians

Scripture
18 "If the world hates you, you know that it hated Me before it hated you. 19 If you were of the world, the world would love its own. Yet because you are not of the world, but I chose you out of the world, therefore the world hates you.20 Remember the word that I said to you, 'A servant is not greater than his master.' If they persecuted Me, they will also persecute you. If they kept My word, they will keep yours also.

John 15:18-20
Have you or anyone you know ever been mistreated for your Christian belief? In many parts of the world Christians are persecuted and treated as second class citizens. Recently in China there has been an upsurge of state sponsored hatred towards Christian minorities. That's just one example. We are called to pray and do whatever we can for our brothers and sisters facing persecution including the risk of death for being followers of Jesus.
Prayer Points

Praise God for the near decimation of ISIS the Islamic terror group

Pray for persecuted believers in Cambodia and Sri Lanka

Pray for oppressed Christian minorities in Muslim majority nations like Pakistan and Afghanistan (add as many nations as come to mind)
Sample Prayer

Lord of Heaven and Earth,

I thank you for the privilege of being able to worship freely in a country without the risk of being arrested or thrown in jail for being a follower of Jesus. Even though there are difficulties here and there for Christians it pales in comparison to what those in China are going through.

Today I pray for strength and perseverance for Chinese believers who have and are being harassed for their faith. I pray for comfort for those who are currently jailed on false charges. I pray for your peace for all those living in fear. I ask for divine wisdom, wisdom that supersedes the wickedness of the oppressor for the leadership of the church in China. Let your heavens open over that nations Christian community.

I thank You, Lord, for the grace to pray today as I ask all these things through Jesus' mighty name.

Please don't forget to repeat at or before bedtime