Day 4 – Prayer and Fasting
Wednesday, January 08, 2020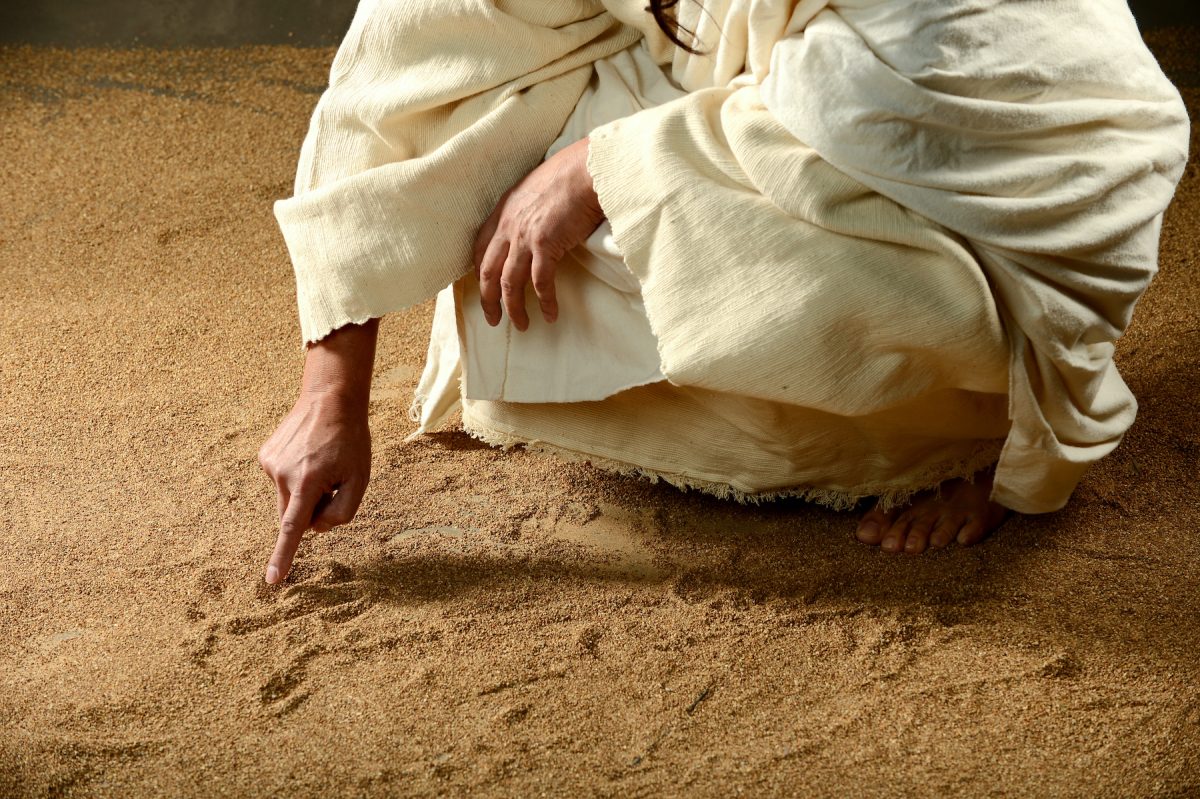 Follow Jesus: His Word is Reliable
1 "Don't let your hearts be troubled. Trust in God, and trust also in me. 2 There is more than enough room in my Father's home. If this were not so, would I have told you that I am going to prepare a place for you? 3 When everything is ready, I will come and get you, so that you will always be with me where I am. 4 And you know the way to where I am going." 5 "No, we don't know, Lord," Thomas said. "We have no idea where you are going, so how can we know the way?" 6 Jesus told him, "I am the way, the truth, and the life. No one can come to the Father except through me. 7 If you had really known me, you would know who my Father is. From now on, you do know him and have seen him!" 8 Philip said, "Lord, show us the Father, and we will be satisfied." 9 Jesus replied, "Have I been with you all this time, Philip, and yet you still don't know who I am? Anyone who has seen me has seen the Father! So why are you asking me to show him to you? 10 Don't you believe that I am in the Father and the Father is in me? The words I speak are not my own, but my Father who lives in me does his work through me. 11 Just believe that I am in the Father and the Father is in me. Or at least believe because of the work you have seen me do. 12 "I tell you the truth, anyone who believes in me will do the same works I have done, and even greater works, because I am going to be with the Father. 13 You can ask for anything in my name, and I will do it, so that the Son can bring glory to the Father. 14 Yes, ask me for anything in my name, and I will do it!

John 14:1-13
One of God's greatest gift to humans is the ability to communicate by the use of words. One of the basic forms of entering an agreement between two people is verbal consent. While a verbal consent cannot be held up in court in the event of a dispute there are more verbal agreements occurring everyday than we are even aware of. When a friend offers to buy you a coffee you do not need to sign a document to ensure that same friend will keep their word. You somehow trust that they will buy you that one large coffee at your favourite Tim Hortons restaurant for $1.99 as promised. Last Saturday I promised to bring coffee and some Timbits to the team working at the new church location. I didn't sign an agreement neither did the project manager require one from me. She trusted that I will fulfill my word. And I did!
Here is the problem! Many people have been deeply hurt because of their investment of trust in the verbal commitment of other parties. Family and other type relationships have soured for this very reason. We see it all the time with some politicians saying one thing and as soon as they are voted in they do a complete about face and do something diametrically opposed to what they had campaigned on. As our world becomes more complicated in this area of verbal inconsistencies people are less trusting. Unfortunately, you cannot sign a contract for everything. Thankfully in the midst of it all Jesus remains true to His word. What He promises He will fulfill. Whatever He says to you and whatever He has promised He will bring to pass in due season.
The apostle Peter writes in 2 Peter 1:19, that, "we have the prophetic word confirmed, which you do well to heed as a light that shines in a dark place, until the day dawns and the morning star rises in your hearts." May we heed that advice because the word of God never fails. Amen
Prayer Points
Praise the Lord for the reliability of God's word. Matthew 24:35
Pray for John a 17 year old who is angry at God and has anxiety that the Holy Spirit will reveal Jesus to him in a fresh way today and that he will follow Jesus.
Pray that as a you "Follow Jesus" your word becomes your bond. Matthew 5:37
Ask for grace to retain the knowledge of His word in your spirit. Colossians 3:16
Pray that Gods word will be spirit and life to those who hear it at JFC. John 6:63
What is your favourite scripture? Read it and see if you can use it in prayer.
Give thanks for answered prayer.