Online Youth Games Night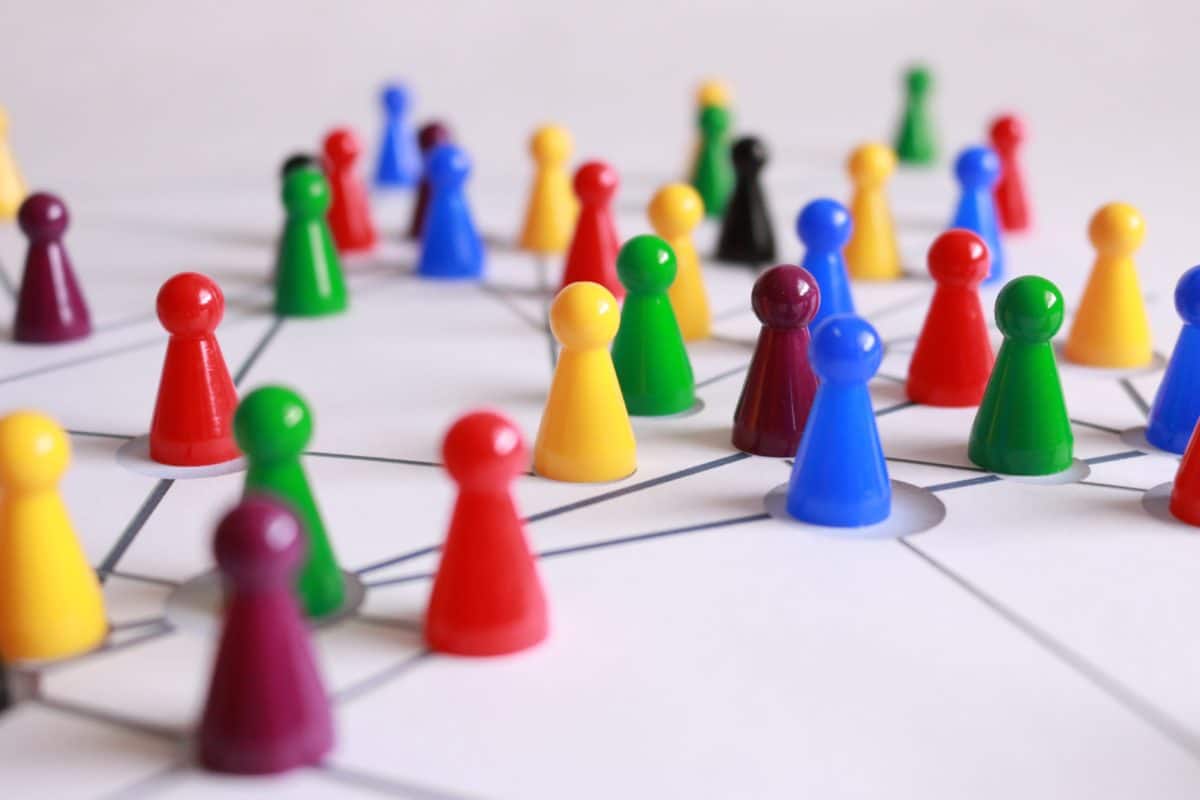 Friday, January 15, 2021
7:00 pm
ZOOM
https://us02web.zoom.us/j/82255125772
Join us for a fun Games Night! Here are some details of what you will need to do to prepare.
HOW TO RUN THE GAMES;
1) You must have a minimum of 2 devices.  1 device to run the zoom call like a laptop or desktop computer and the second device to play the game, like a tablet or iphone.
2) All you have to do is log into the zoom call on your desktop as usual, using the link provided for Joy Fountain Youth.
3) Then on your smartphone, tablet, or other computer device go to 
https://jackbox.tv
 and enter the 4 digit room code the host will provide for you.
4) Have lots of fun!